Children's favourite store
Kids-World is children's favorite store. Jewelry, toys, accessories, clothing: we offer a wide range of products to please children of all ages.
Kids-World, the website for all children
Would you like to accompany your child on his or her first discoveries and adventures? Finding a gift for a child can be difficult! Enfant-World lists the best of the best for you, with a selection of products chosen with care and love by our team!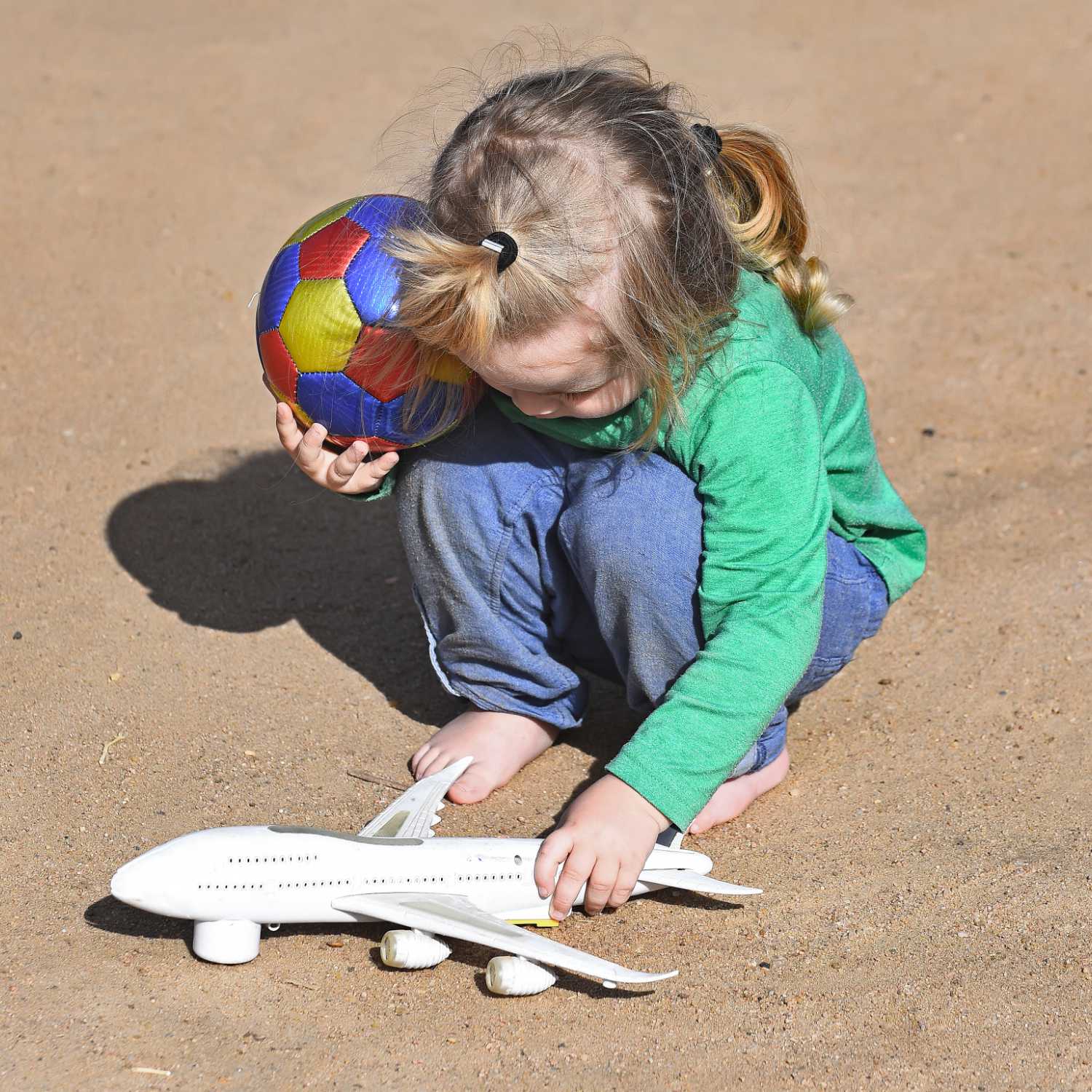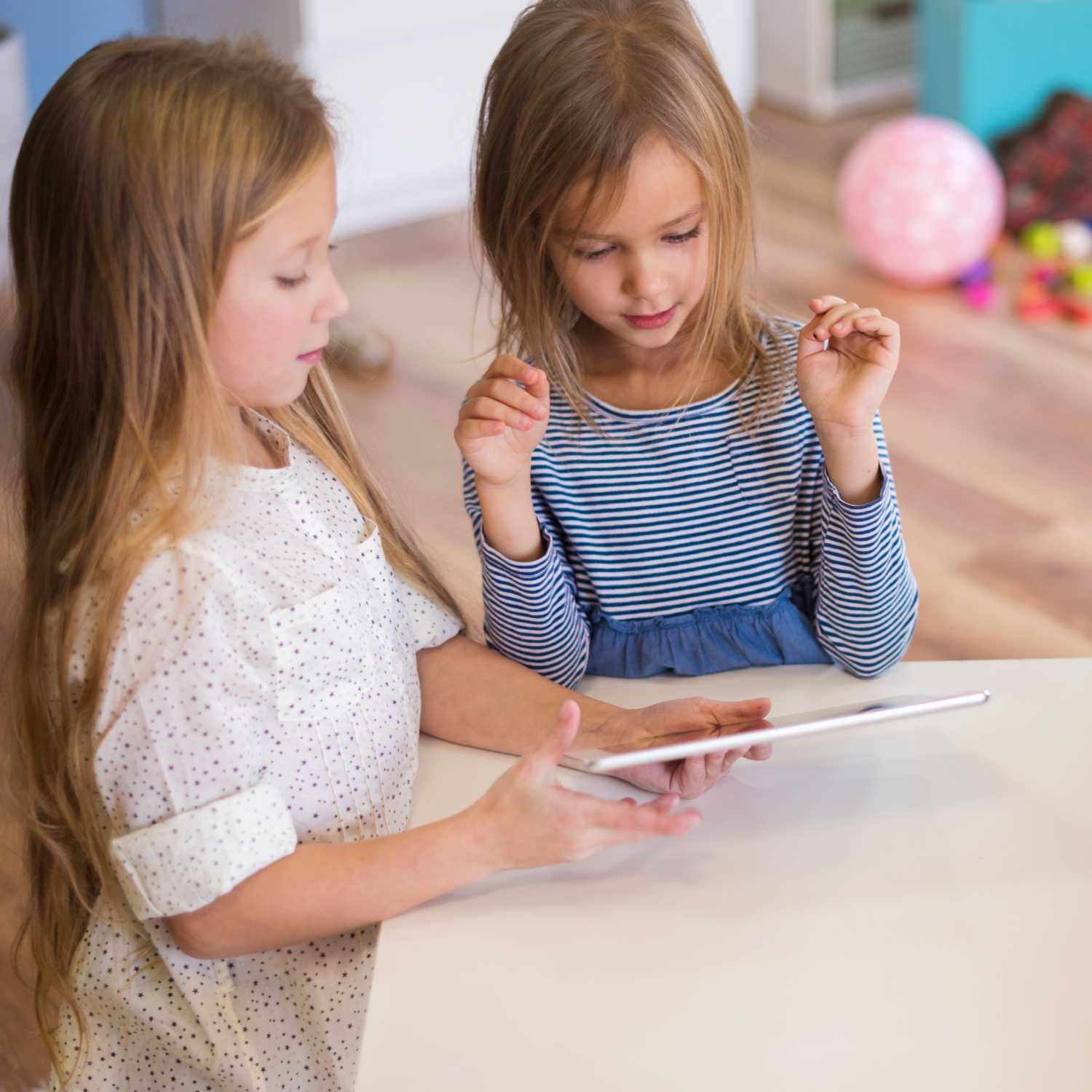 Toys delivered in 48 hours
Alice
Very pleased with this connected watch for children, my daughter loves it!
Mathilde
Pokéball very nice and qualitative, the rendered effect is incredible... Delivery in 7 days as expected thank you 😍 Andrea
This watch is really cool for the price! It has all the functions my son needs! David
Received fairly quickly and in very good condition in a beautiful box. Thank you for this product!
Subscribe to our newsletter
Enter your e-mail address and get 15% off your order immediately, plus a chance to win a free product.